Tera Group
Laboratory for the analysis of chemical contaminants in the air.
Headquarters:
Crolles, Rhône-Alpes
Followed by:
Vincent Bazi

Vehicles affected:
FIP NextStage Rendement

FIP NextStage Rendement 2021

FCPI NextStage CAP 2020

FCPI NextStage CAP 2021

FIP NextStage Rendement 2022

FCPI NextStage CAP 2022 IR

FCPI NextStage CAP 2023 ISF

FIP NextStage Convictions 2024

FCPI NextStage CAP 2024 IR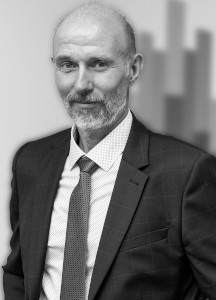 Pascal Kalunzy
President
A specialist in air quality for more than 25 years and a doctorate in air pollution chemistry, Pascal first created TERA Environnement in 2001. All of the research work conducted or supervised by Pascal relates to air quality and its societal implications. In 2010, Pascal began work on the development of sensors for real-time air quality measurement. In 2012, he created the industrial group TERA Group by incorporating a digital and digital (EcoLogicSence) activity into the historical activity (Tera Environnement).